Publié le 12 January 2023
Maguy Latouche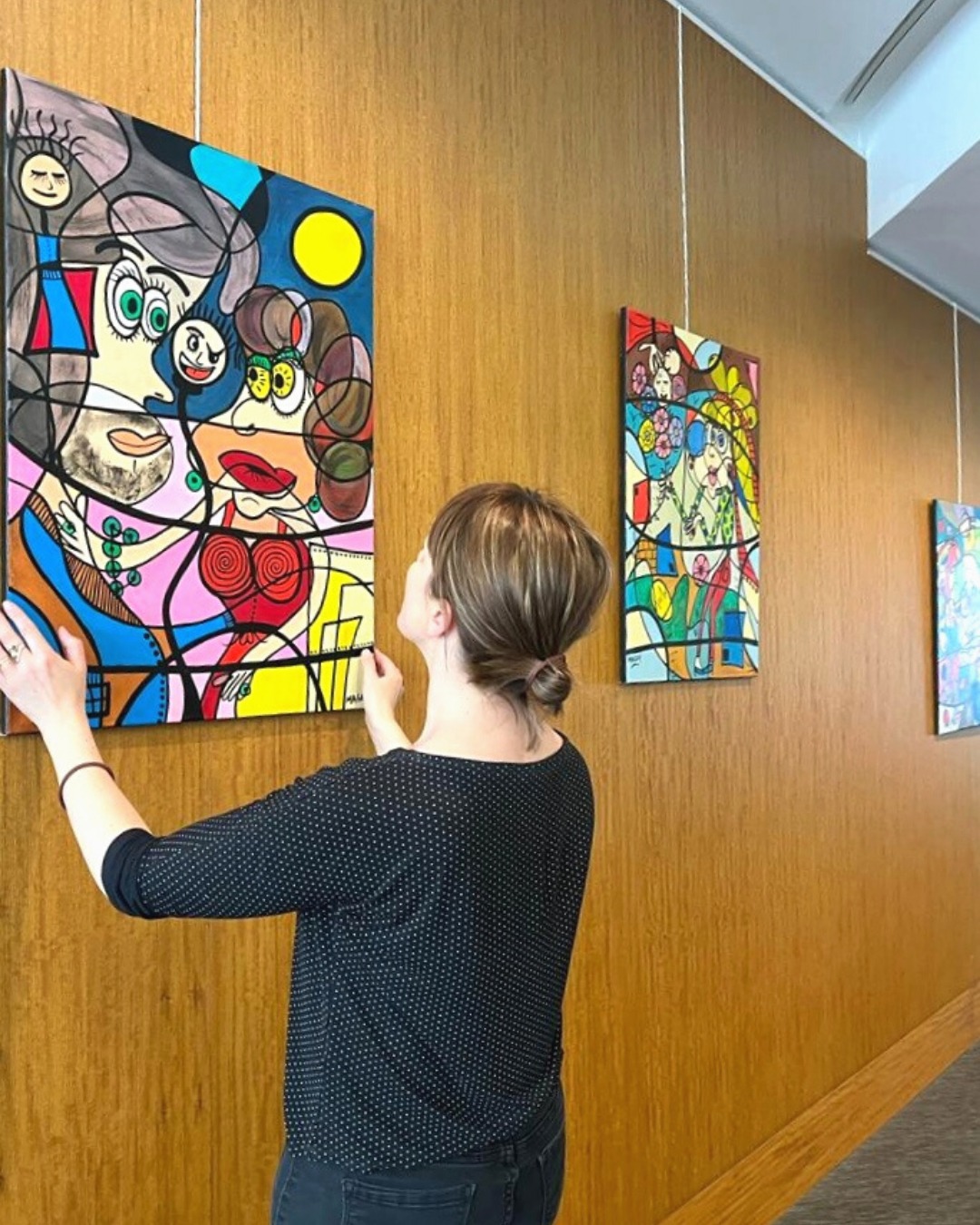 Throughout the month of April, the colors and wacky characters of 


 MAGUY Latouche's 
canvases brightened up the FIAP enclosure and piqued the curiosity
of visitors! Among these paintings, 5 will go back to their new owners.
We are delighted to have opened the exhibition ball with Maguy Latouche after these last two difficult years, and we thank her very much for her confidence and her enthusiasm.