Publié le 14 December 2022
Femmestabilo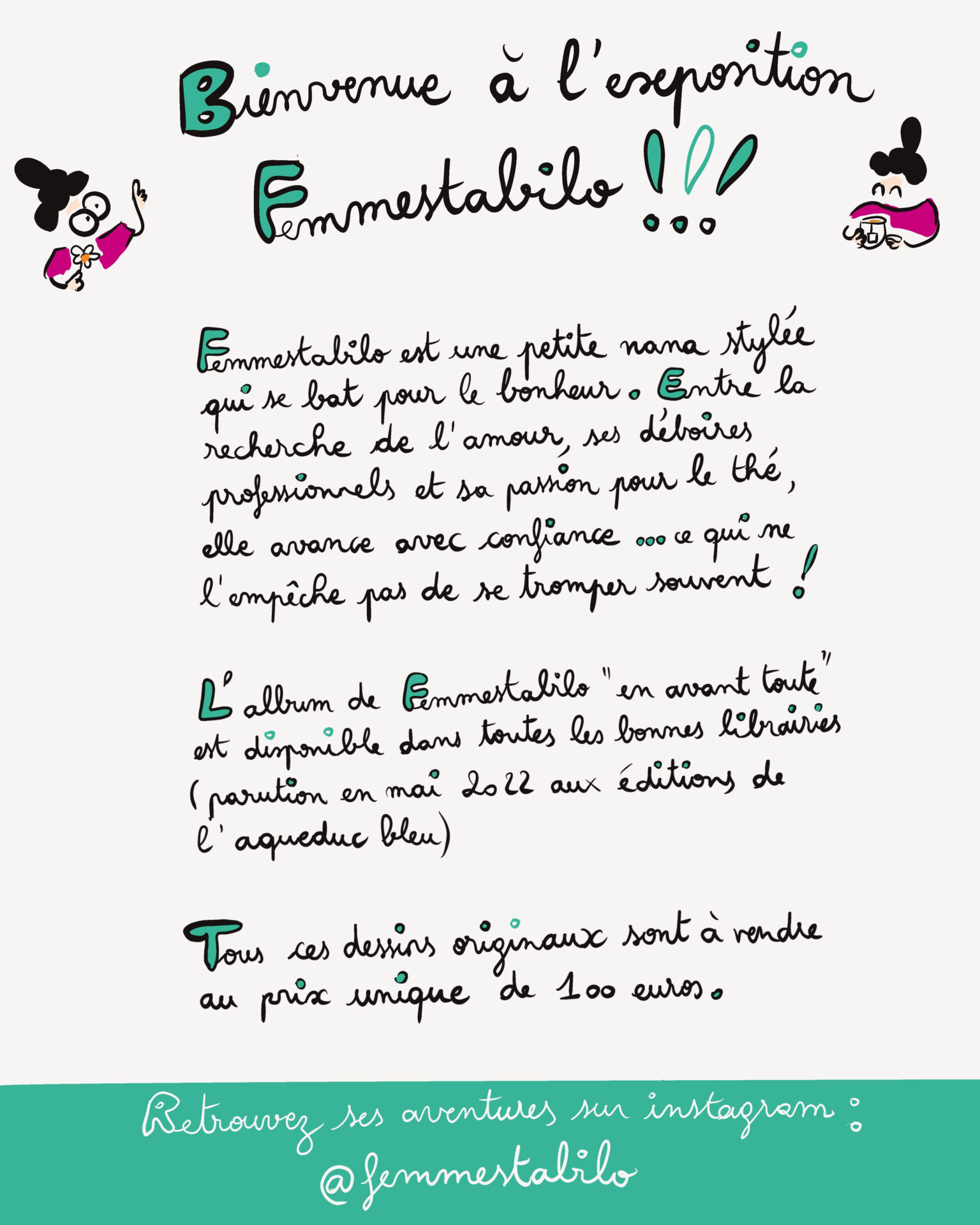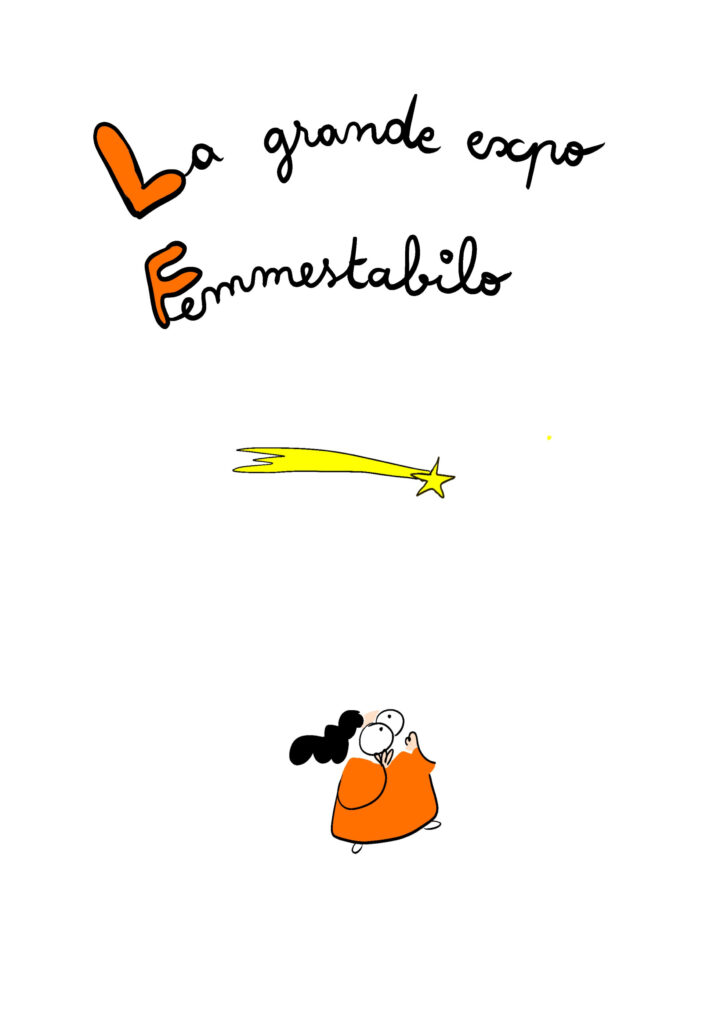 THE ADVENTURES OF FEMMESTABILO

Femmestabilo, a pretty bachelor with a puff, with a proven distraction and a fiery temper, lives in Paris. And his life is not always easy! Between Jean-Luc, his temperamental boss, and dating apps leading to catastrophic "dates", he often finds himself at the end of his rope! Fortunately, there is still Elton John, the proverbs, the flamingos and the Côte du Rhône to hold on.
"La Créatrice" is a thirty-something Parisian. Manager in a consulting firm by day, designer by night, she sketches the adventures of Femmestabilo with passion, drawing inspiration from her contemporaries.
Extension of the exhibition until the end of February!