Catering
A complete offer that meets the needs of all types of events.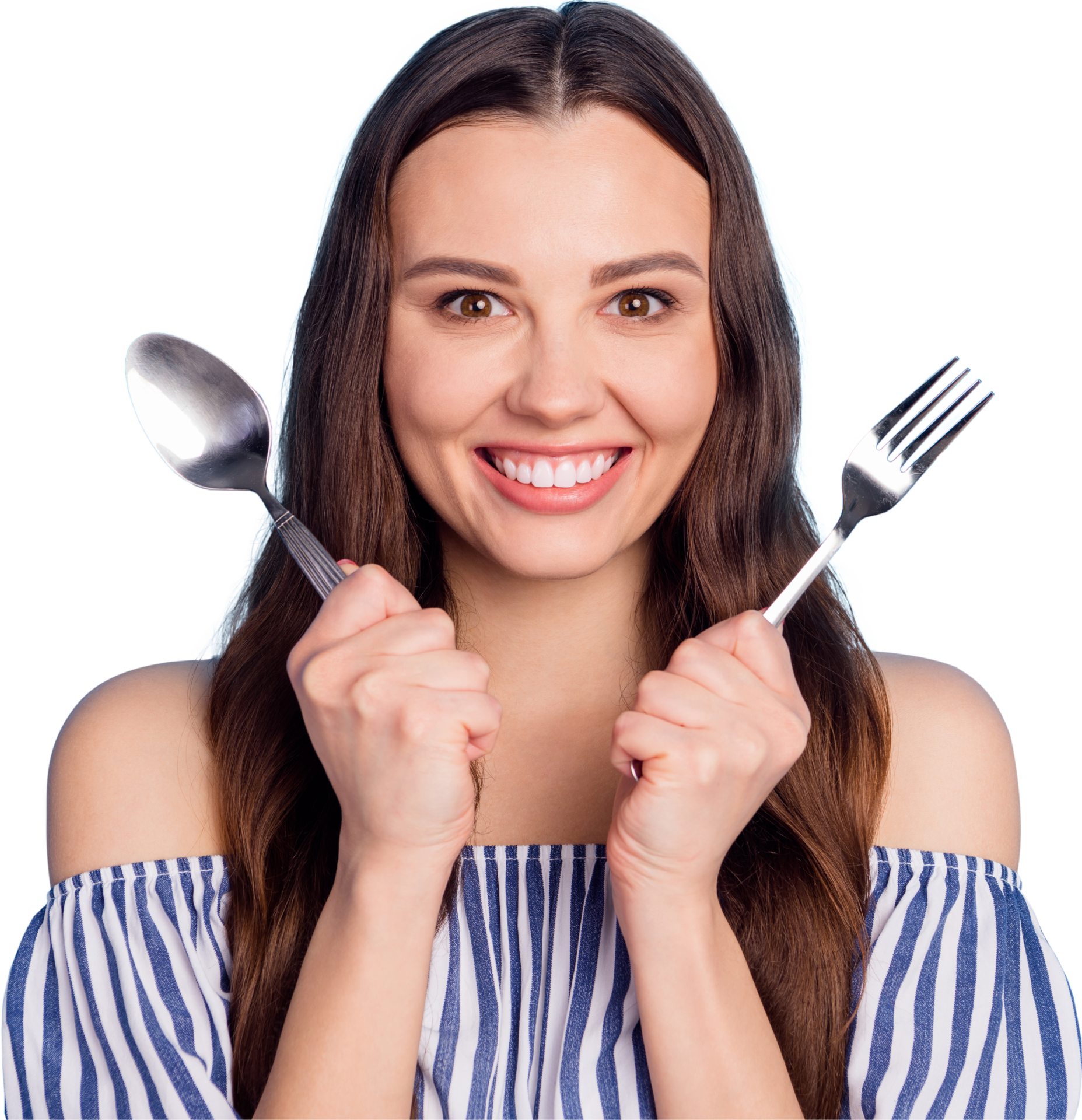 A COMPLETE CATERING
OFFER
To satisfy all your needs, we offer a multitude of catering offers that adapt to all your events and your budget!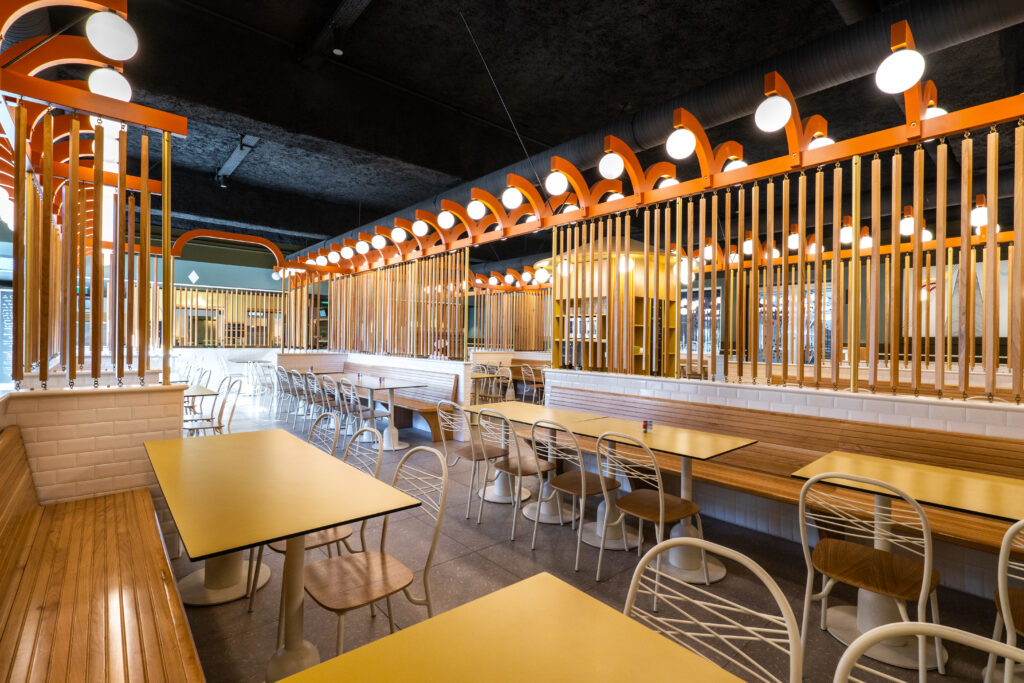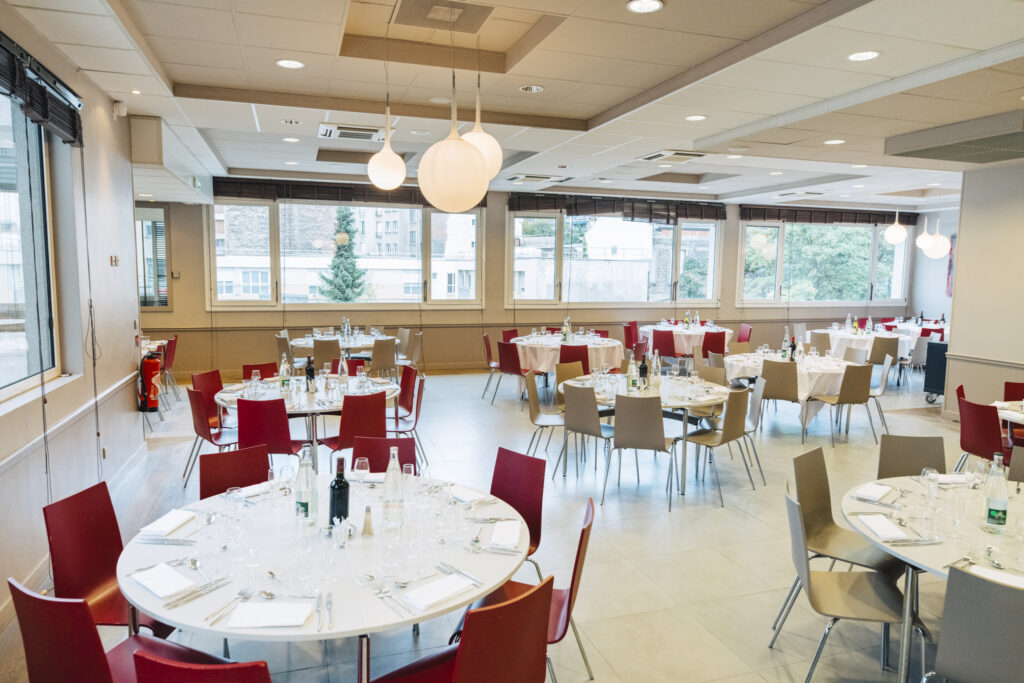 A group restaurant to enjoy a privileged moment with a meal served on the plate


A self-service at an advantageous rate to save time

A lunch or dinner cocktail to encourage discussion between your participants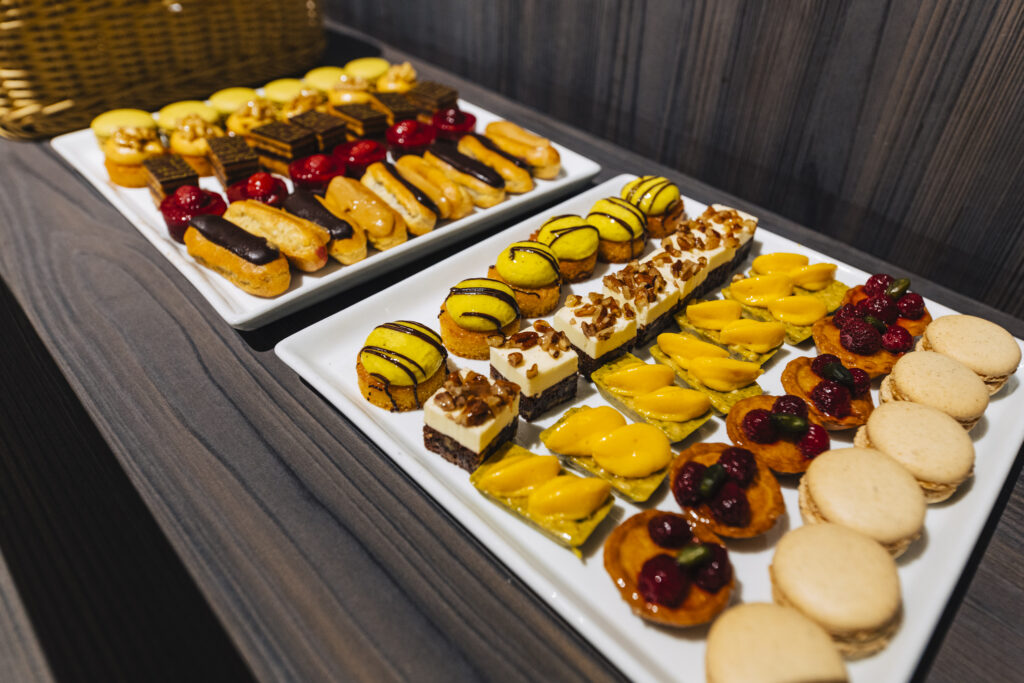 Pastry and gourmet breaks will also be offered to replenish your energy throughout the day!