Fiap Paris
Association law 1901 FIAP Jean Monnet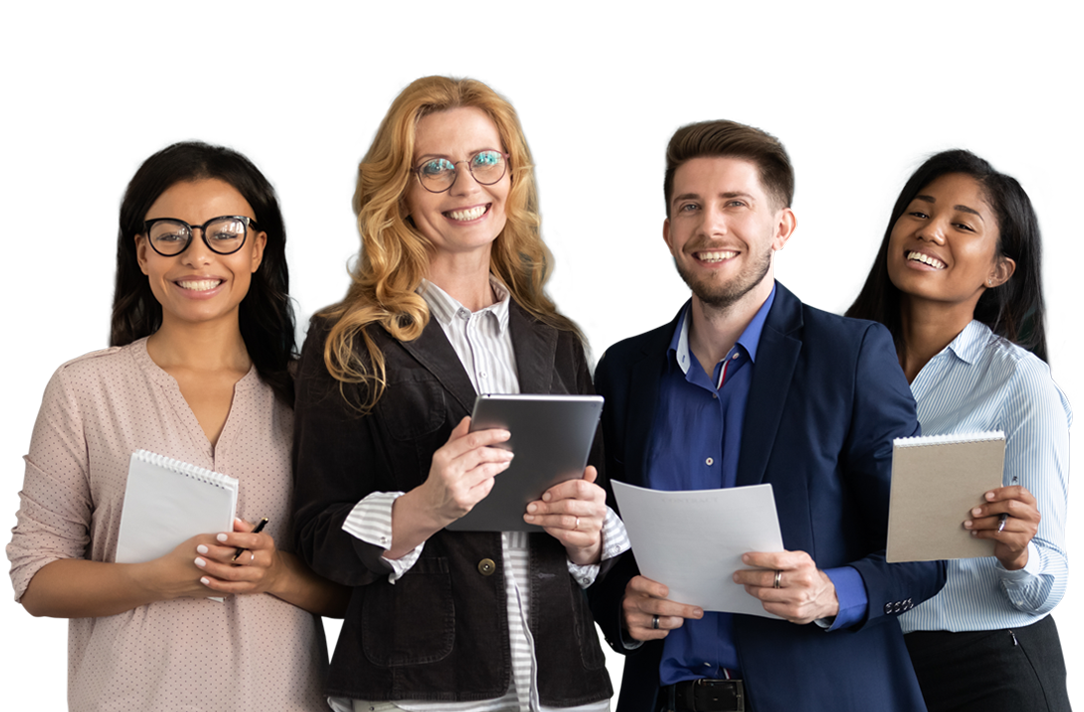 A STORY WRITTEN
FOR YOU
The FIAP Paris, a place full of history that we explain to you with key dates:
1950
In 1950, a group of personalities – including Paul Delouvrier, Michel Debré and René Seydoux – met around Philippe Viannay, founder of the resistance movement "Défense de la France", and imagined the creation of international education and exchange centres.
1962
The FIAP association was created in 1962 by Paul Delouvrier. Its vocation: to participate in the construction of a Europe open to the world, to fight against racism and to promote cultural exchanges between young people from all over the world. The centre opened its doors in the centre of Paris in 1968.
1988
In 1988, the association took the name of Jean Monnet, one of the founding fathers of Europe.
2020
FIAP celebrates its 50th anniversary in 2020. For this occasion, it is organizing an evening characterizing the diversity of its activities, the wealth of 50 years of experience and sharing, and a desire to always see further, to imagine tomorrow.
FIAP TODAY
GOALS
The FIAP Paris is an International Residential Centre located in the heart of Paris in the 14th arrondissement. Its purpose, as it was conceived and designed at the end of the Second World War, is to encourage meetings and exchanges between young people and to fight against all forms of discrimination.
CONCEPT
To serve this project, FIAP Paris has two main activities:
– It accommodates and welcomes young people and groups of young people of all nationalities.
– It allows organisations from all walks of life to organise in its rooms, seminars, conferences, meetings, training courses, etc.
ACTIVITIES
FIAP offers its guests a large number of cultural and educational activities: exhibitions, concerts, etc. It also organizes privileged and special moments for its guests on long stays, which are so many opportunities for everyone to meet and discuss.
ACCESS
Fiap welcomes more than 35,000 people of all ages each year, with the desire to create links by promoting intercultural encounters. A stone's throw from the Montparnasse district and 25 minutes from Saint-Germain-des -Prés, our international accommodation and conference center is a mix of youth hostel, hostel and hotel, all in the center of the 14th arrondissement.
FIAP represents a working community of 80 permanent employees. The Board of Directors is composed of 16 elected administrators.
President of FIAP : Laurent BERAIL
General Manager of FIAP : Romuald TAHARI
MEMBERS OF THE BOARD OF THE ASSOCIATION
Mme Virginie BELIN
M. Didier PAIN
M. Diego MELCHIOR
M. Christian LARCHER – Représentant les Scouts et guides de France
Mme Ludivine JALINIERE
Mme Mathie ESPARGILIERE
Mme Annabelle DUPÉ
M. Guillaume DUFRESNE – Représentant le CEI
Maître Lorraine DELVA
M. François DELOUVRIER
M. Hermann CORVE
Maître Claire CHAILLOU
M. Hervé CARRE
Mme Pauline BRIONNE
M. Laurent BERAIL
M. Jean-Jacques TARTINVILLE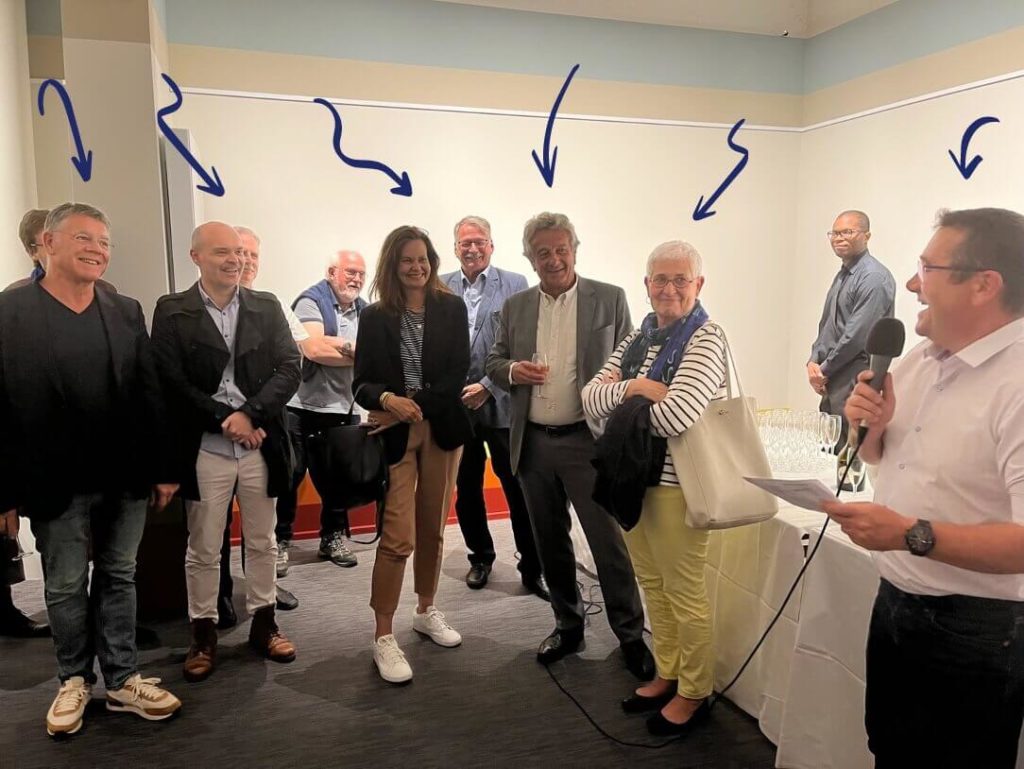 MEMBERS OF FIAP OFFICE
From left to right:
– Hervé CARRE
– Hermann CORVE, Treasurer
– Annabelle DUPE
– Guillaume DUFRESNE, Vice-President
– Ludivine JALINIERE, Secretary
– Laurent Bercail, President