Premium Accommodations
Our team of experts is here to help you organize your stay.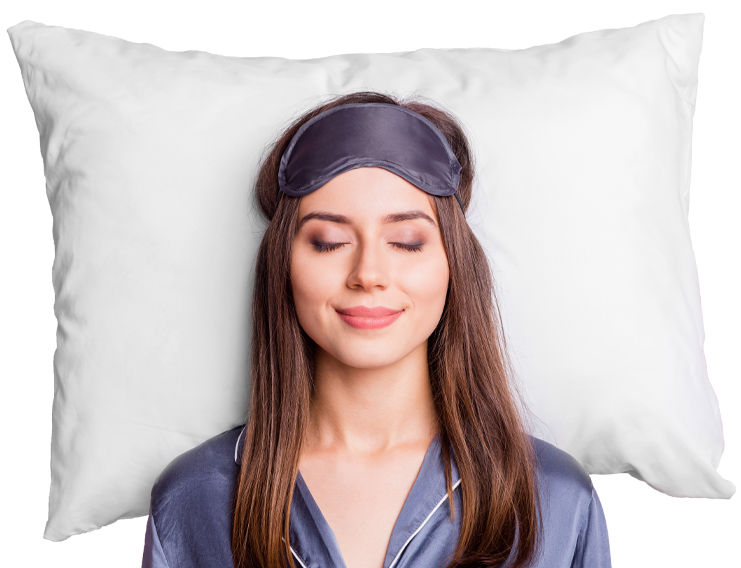 We book?
Stay in one of our rooms at the best prices
I book
FIND THE ACCOMMODATION
MADE FOR YOU
With 194 rooms and a total of 490 beds, come and stay with us.
All our rooms offer 1 bathroom with shower and private toilet.
Bed sheets are also provided.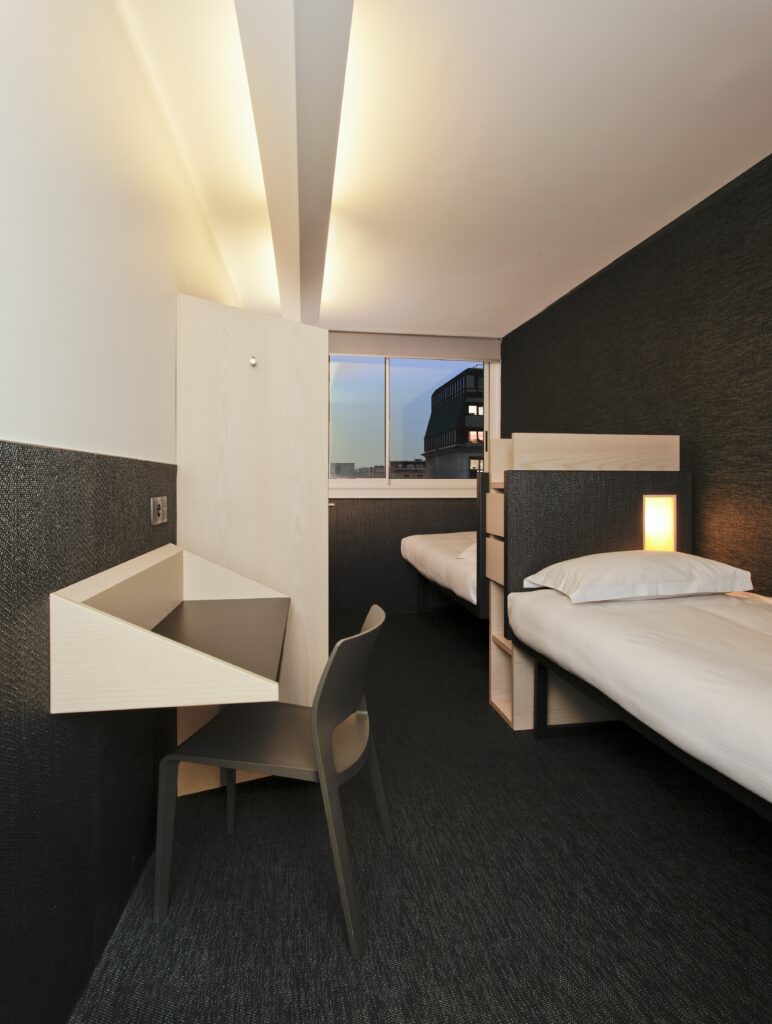 2 BEDS / TWIN ROOM
2 persons max – 16m2
Opt for one of our twin rooms. With 2 spaces each composed of a single bed, a desk and a storage cupboard, you will have the calm you need.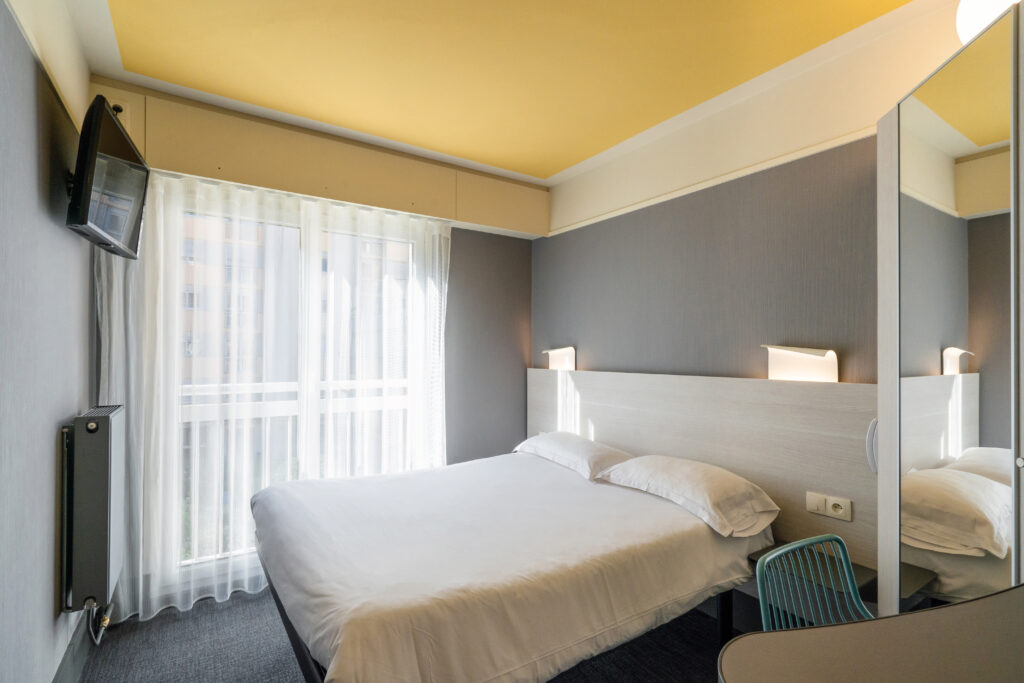 SINGLE PREMIUM ROOM
1 person max – 14 m2
Enjoy a large bed and all the comforts of a traditional hotel.

TWIN PREMIUM ROOM
2 persons max – 20 m2
A large bedroom (20m2) and all the comforts of traditional hotels.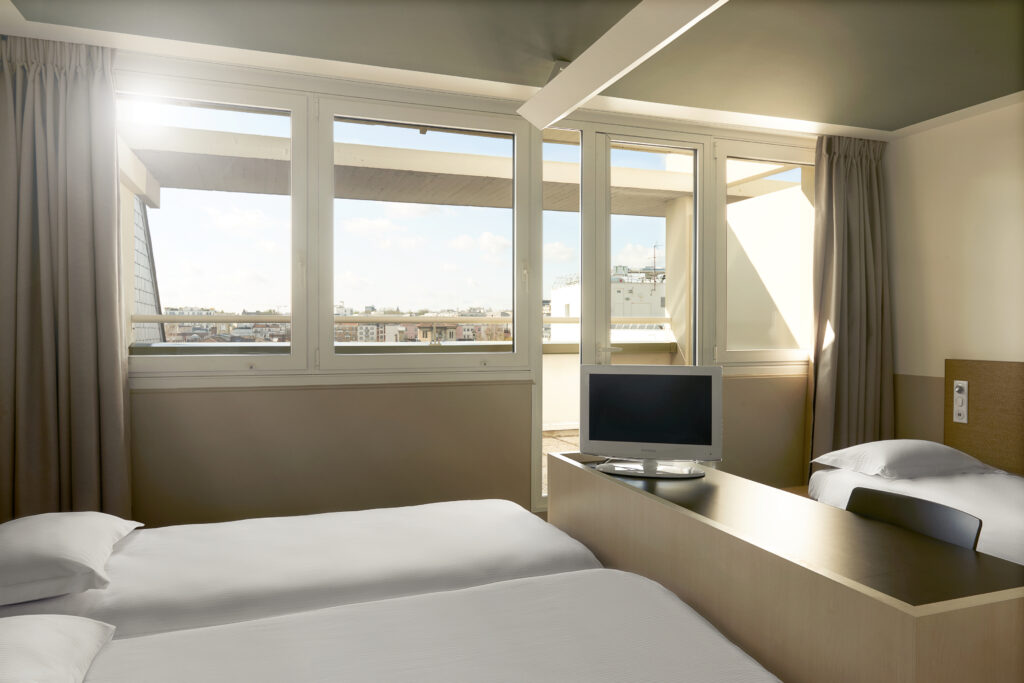 TRIPLE PREMIUM ROOM
3 persons max
Our most beautiful rooms to share with 2 or 3 while enjoying a large south-facing balcony.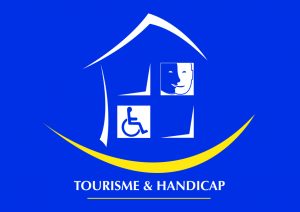 Disabled rooms are available upon request.