Concert of "Big Band"
Abingdond School in England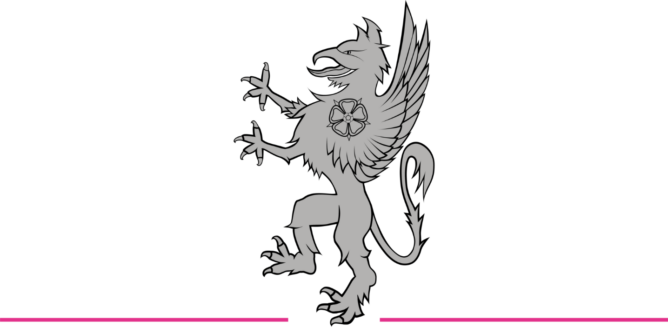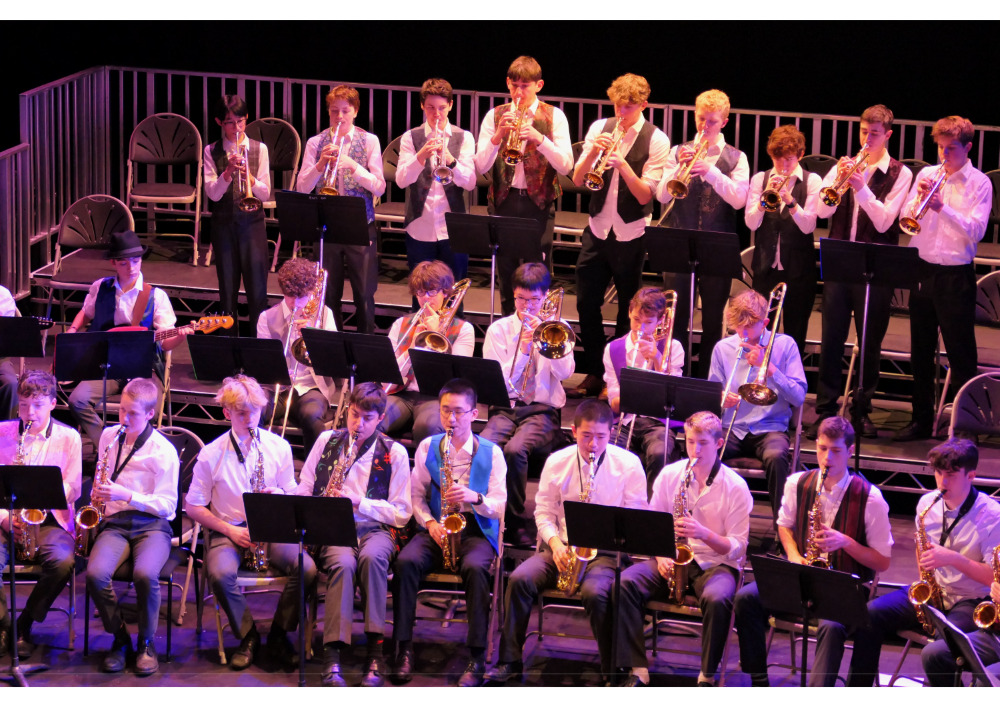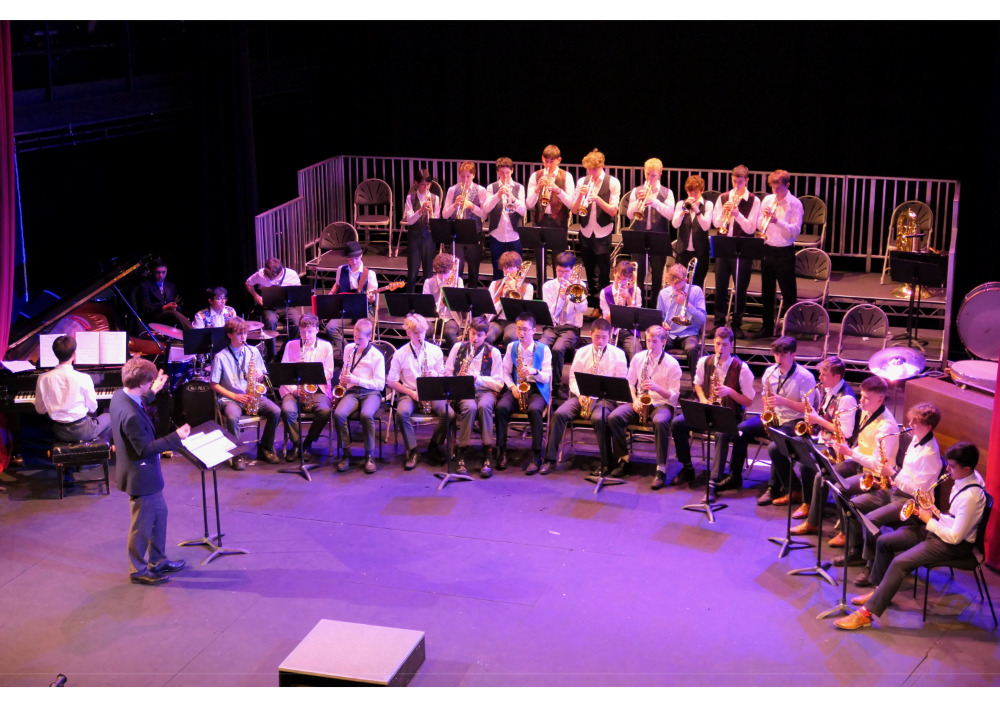 On Wednesday, July 12, the band "Big Band" from Abingdon School will give a concert on our premises.
This orchestra of 20 musicians brings together saxophones, trumpets, trombones and a rhythmic section of electronic piano, electric guitar and percussion.
Abingdon School is a private boys' school located in Abingdon near Oxford, England. These young people have been playing music since a young age and are all very good musicians.
Come discover their set list of 10 items from 9 pm in the FIAP lobby!