Finishing "Quintessence"
Fiap Paris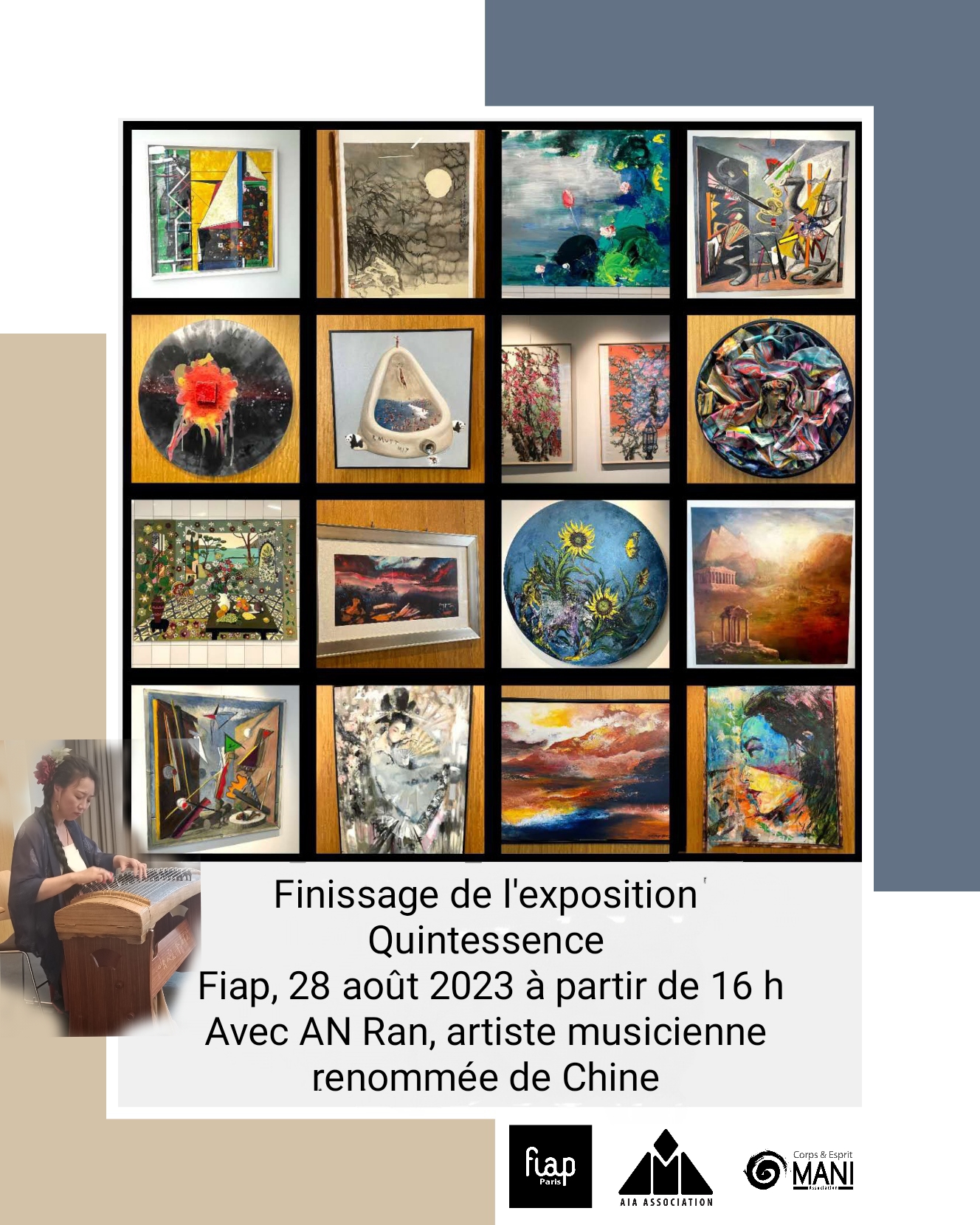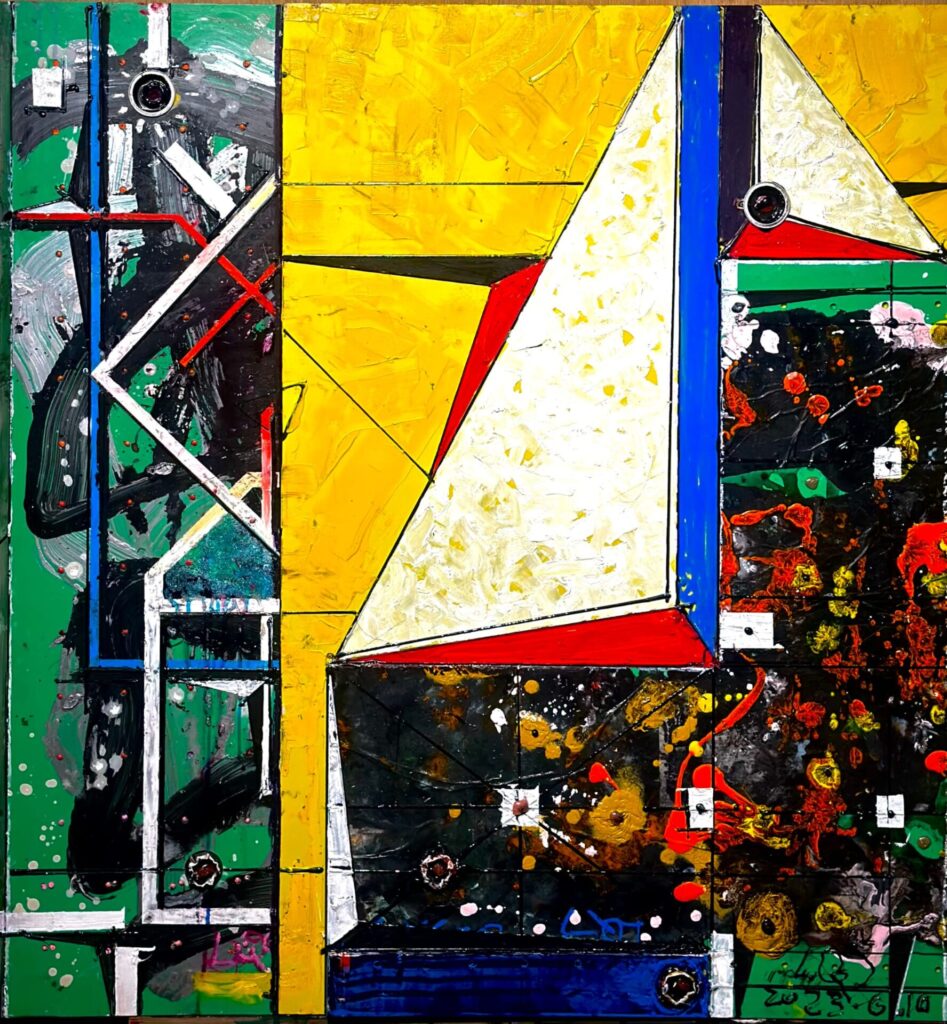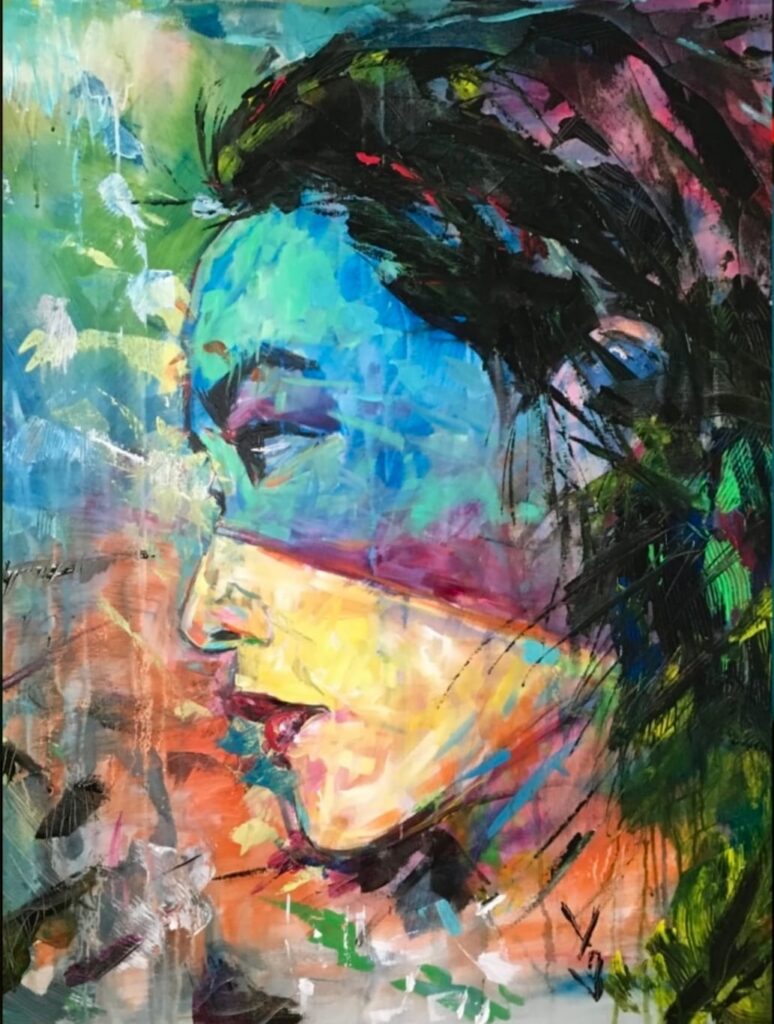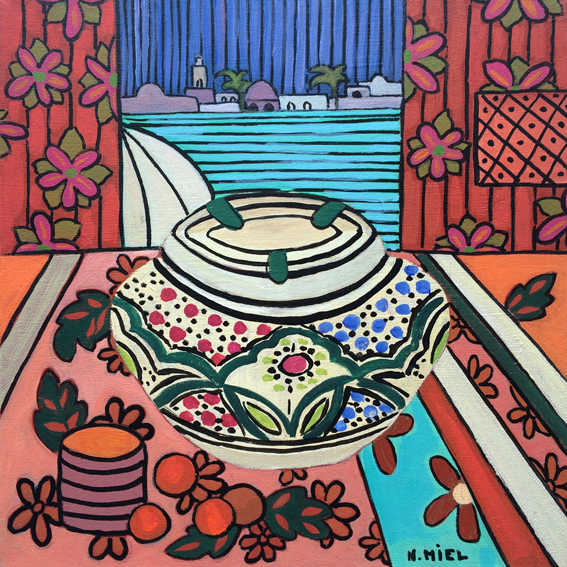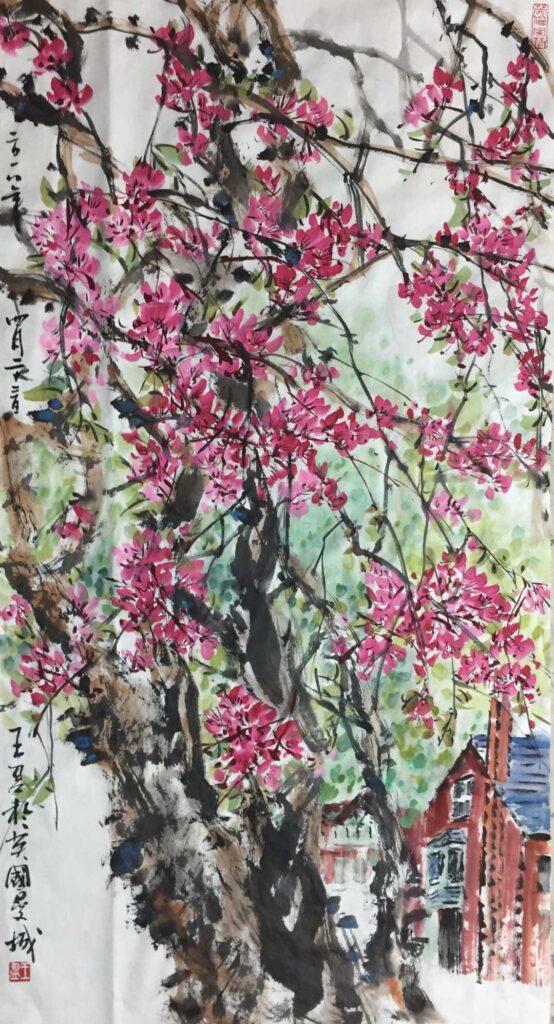 The "Quintessence" exhibition ends on Thursday, August 31.
On this occasion, the AIA association organizes a finissage of its exhibition with all the exhibiting artists.
Musician AN Ran will be present at this event.
Come celebrate with us the culture of Sino-French art and enjoy the works one last time, on Monday August 28 from 4:00 p.m.