Exhibition "Quintessence"
Exhibition of Sino-French Art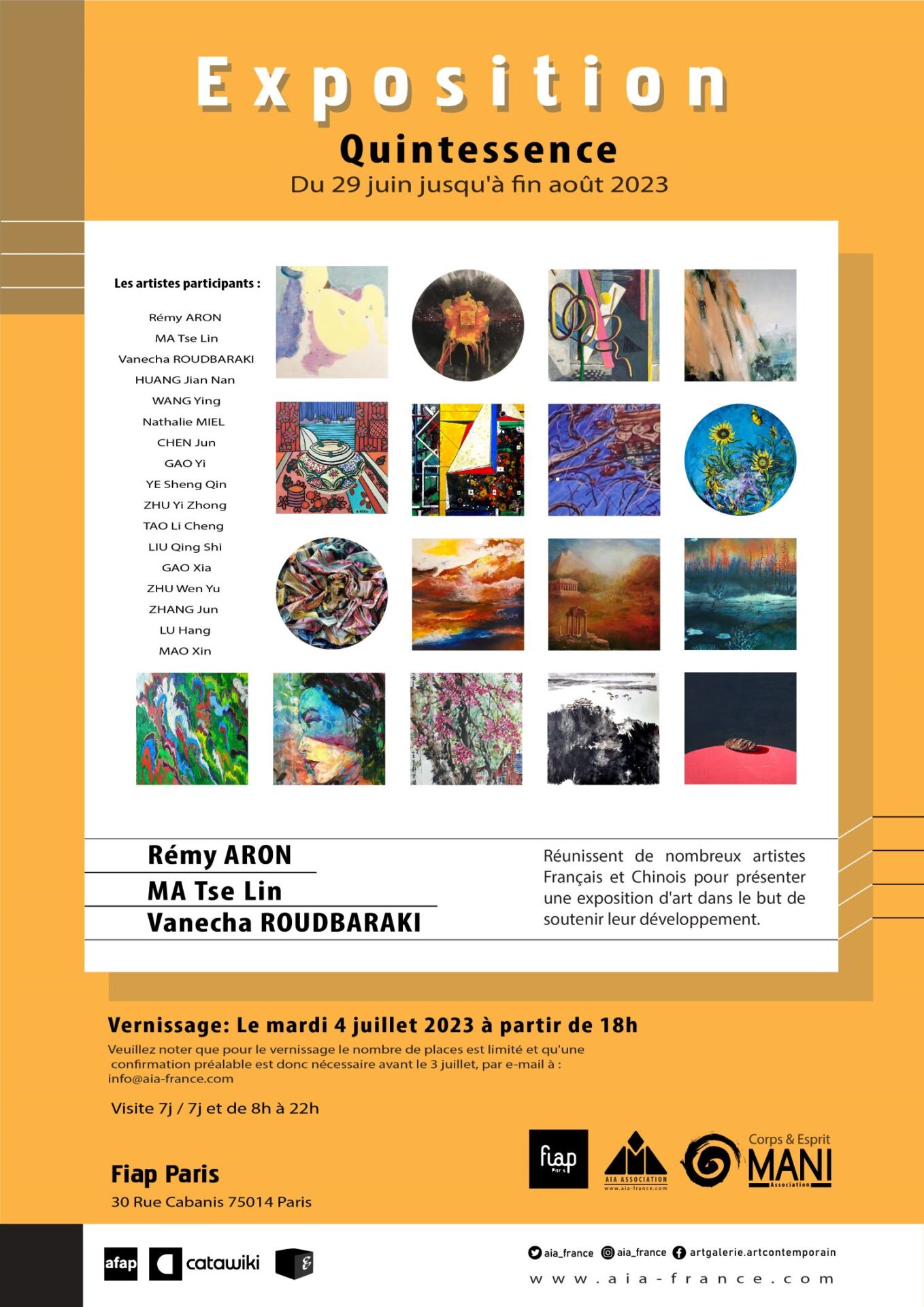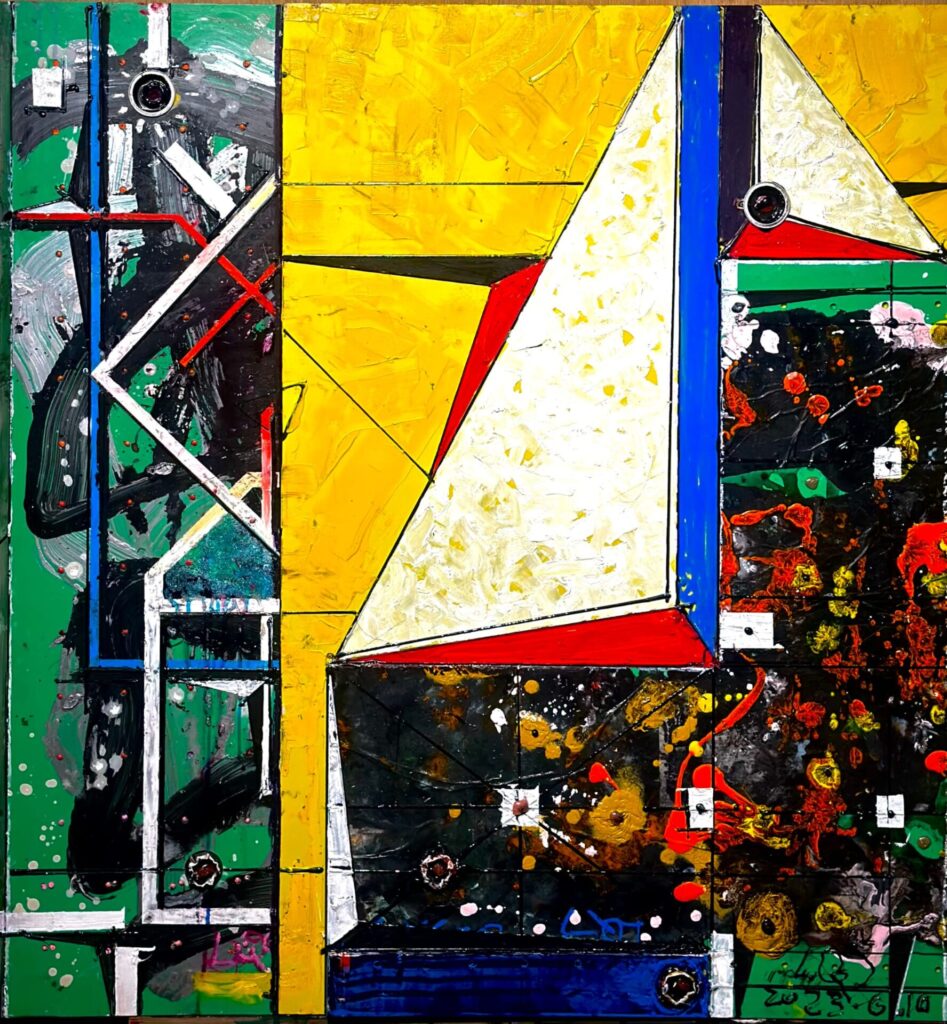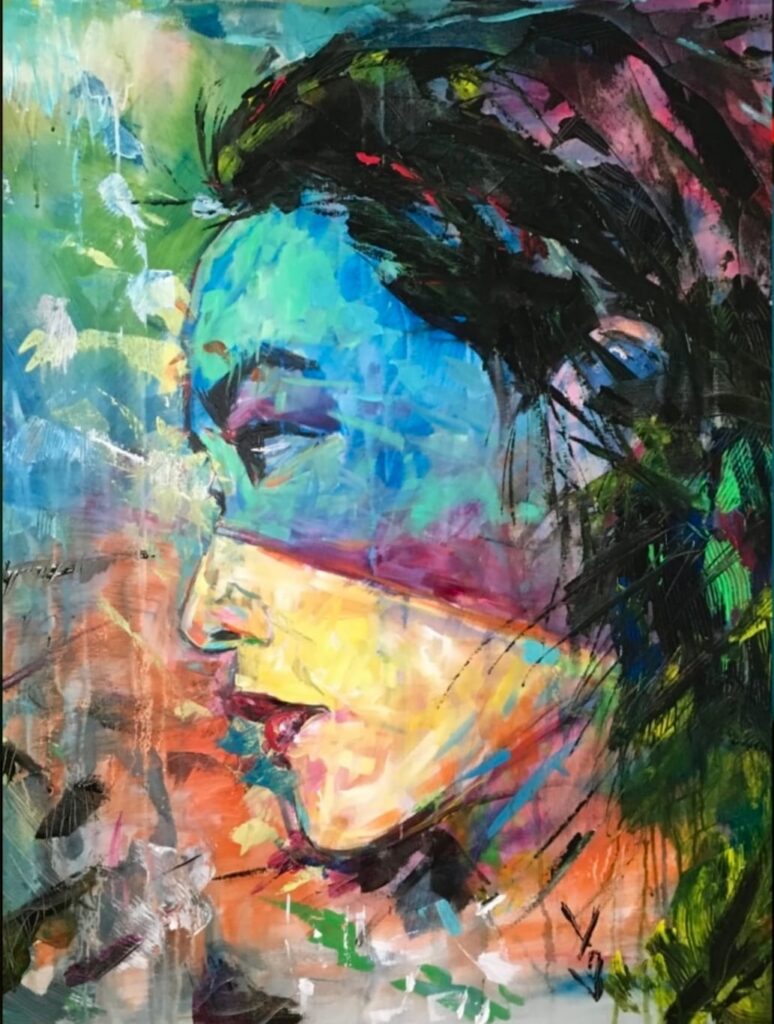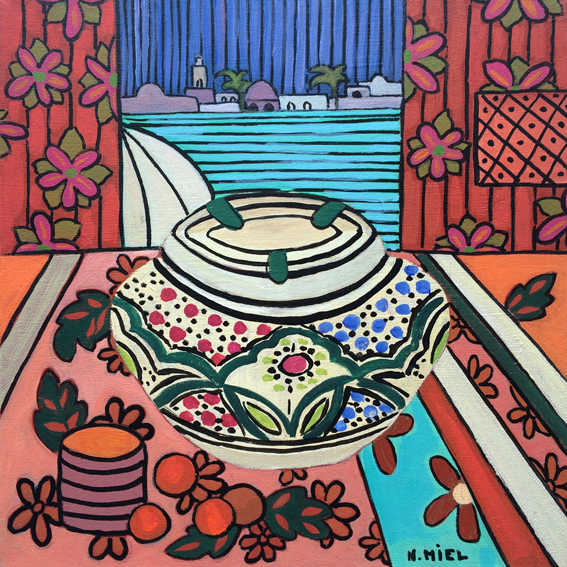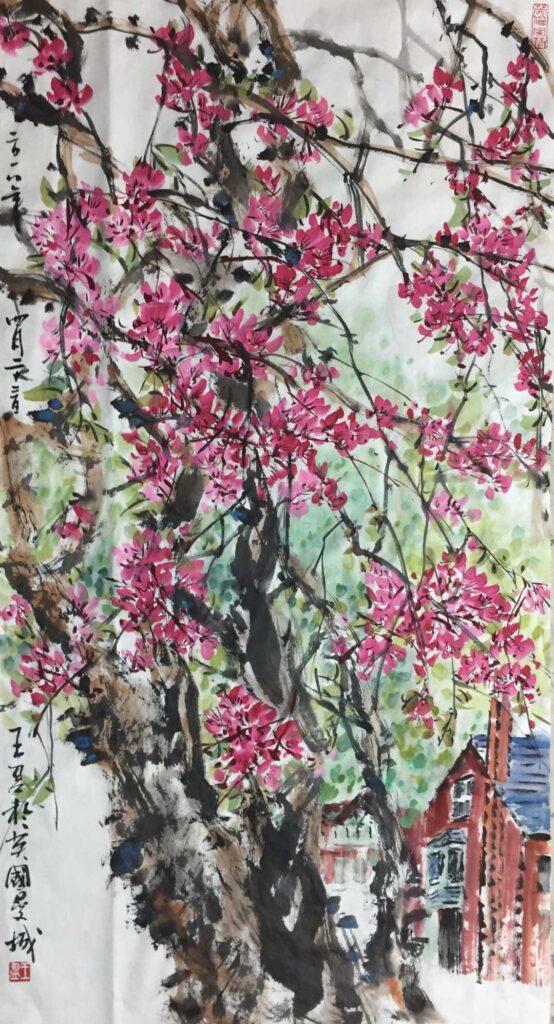 Rémy ARON, Vanecha ROUDBARAKI, MA Tse Lin, bring together French and Chinese artists to present an exhibition with the aim of supporting the development of Sino-French art.
FIAP Paris invites you to discover the many works of these different artists from June 29 to August 31, 2023.
A vernissage will take place on Tuesday, July 4 at 6:00 p.m.
We believe in art as a powerful means of communication. Art has the power to transcend cultural barriers, create human connections and express universal ideas and emotions.
Exhibiting artists :
Rémy ARON, MA Tse Lin, Vanecha ROUDBARAKI, HUANG Jian Nan , WANG Ying,Nathalie MIEL , CHEN Jun, GAO Yi, YE Sheng Qin, ZHU Yi Zhong , TAO Li Cheng , LIU Qing Shi , GAO Xia ,ZHU Wen Yu ,ZHANG Jun , LU Hang, MAO Xin, AN Ran (musician)